Material & Publications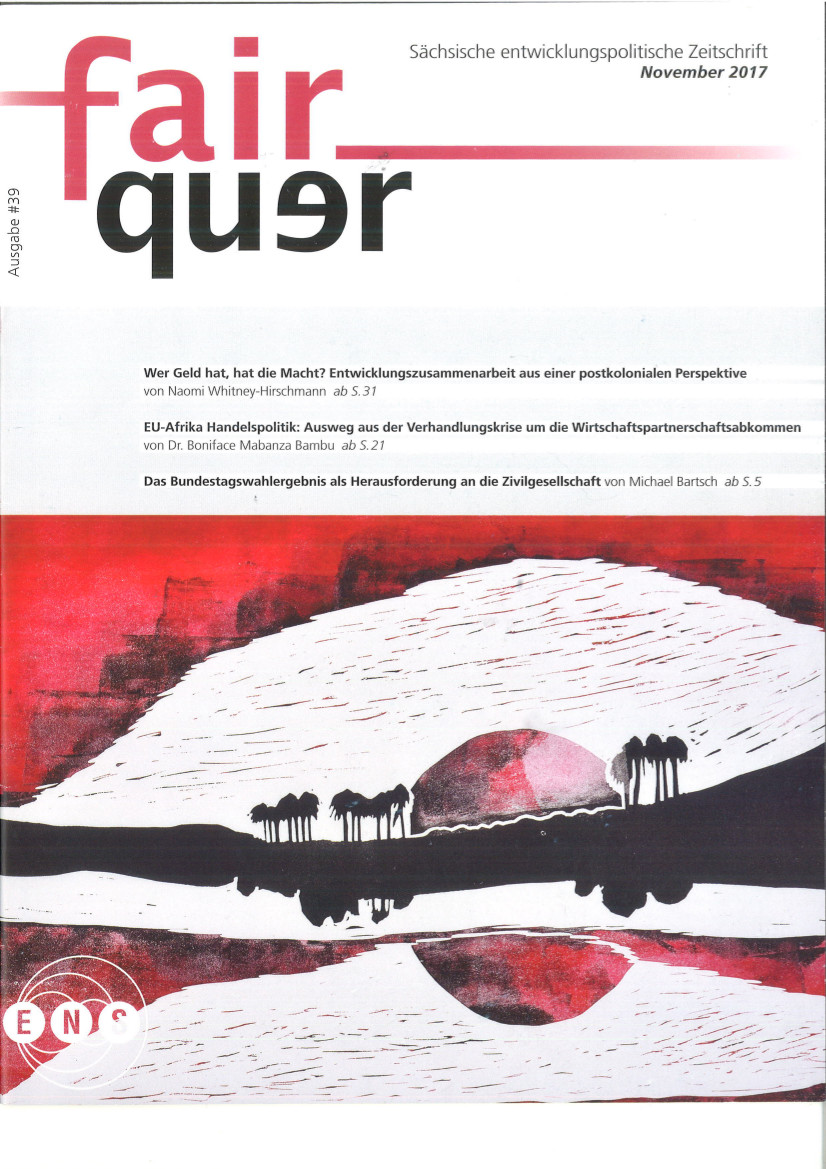 The Saxon developmental policy magazine (fairquer), published biannually (in Spring and Fall) since 1996, provides a platform for Saxon groups, campaigns and projects, while discussing developmental policy in Saxony and worldwide.
fairquer is also available online
Would you like to subscribe? Then please contact Andreas Roth.
"white – black – What would happen if…New perspectives on familar images"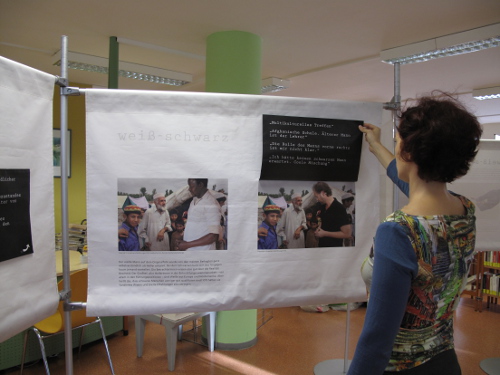 More information, here.