Donations
…support us in our work!
For our offers and work – educational offers on important topics, like "Postwachstum" or causes of the flight of refugees, actions toward the economy and human rights, research on the working conditions in global garment production, showing different perspectives (including from the Global South), contributing to the shaping of current political issues and support for the many Eine Welt engaged actors in Saxony – we depend on donations and contributions from private individuals.
If you make a donation to our organisation, you will receive an automatic donation receipt for the tax office at the beginning of the year. Your donation is tax deductible.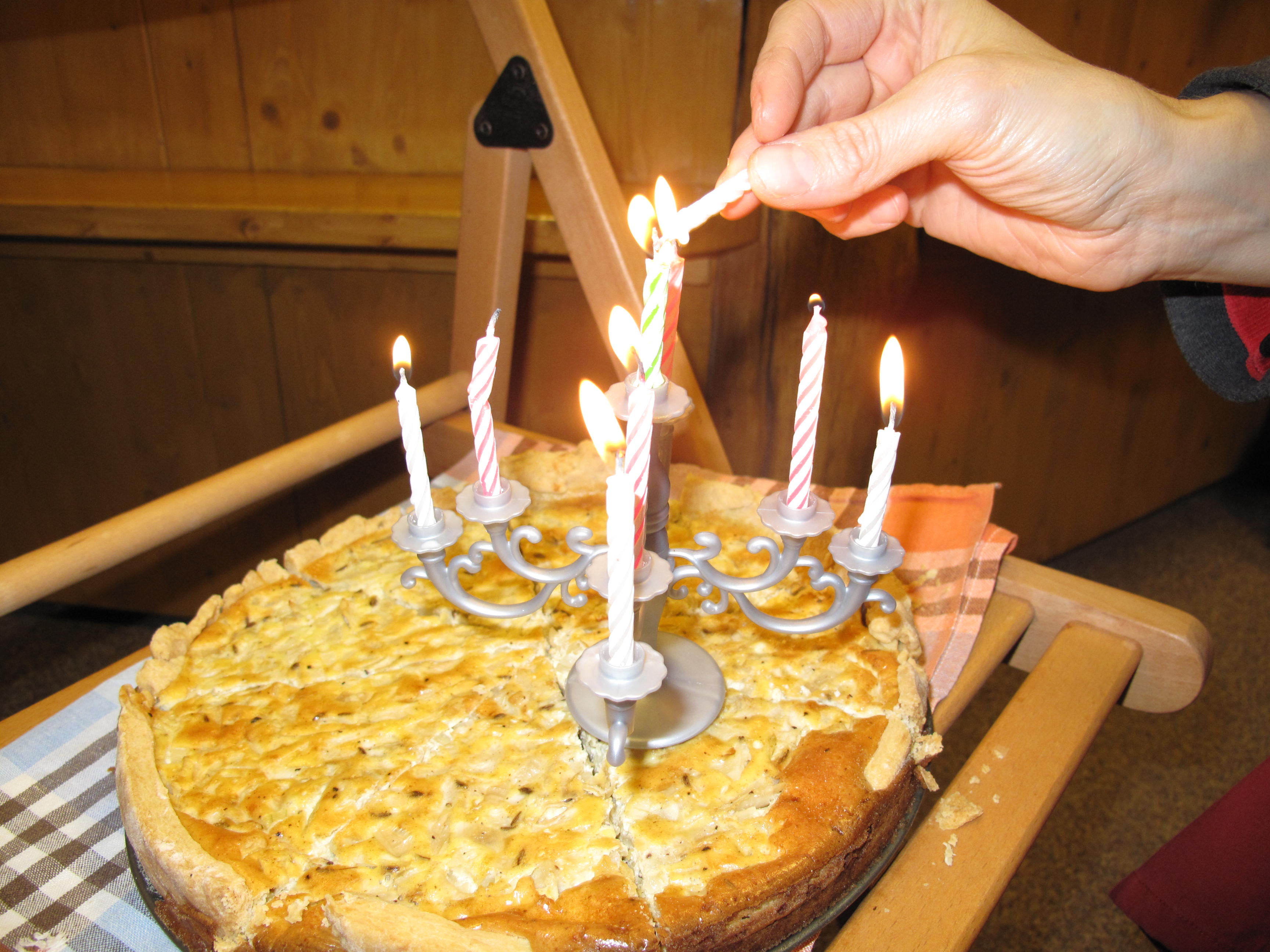 Bank Details for Donations please mail us!