Become a member
What are some good reasons for having a membership in the ENS?
Moving away from isolation
We provide various opportunities for you to connect, e.g. the regularly scheduled network meetings, thematically focused conferences or workshops. We are also happy to help with individual requests for possible supporters.
With the platform of Bildung für nachhaltige Entwicklung Sachsen, the ENS and the Saxon State Ministry for Education and Culture connect all suppliers and people with interest  in the field of global learning. 1.000 copies of our developmental policy magazine "fairquer" is shared Saxon-wide and discusses developmental policy questions. It reports on new developments in Saxony, provides a platform for the presentation of local groups and initiatives, amongst others. You as a member have the opportunity to publish your own concerns and make your own work known in this magazine.
Consulting and Counselling
The ENS-Office provides you as a member free consultations on financing questions, associations, educational work as well as public relations. You are welcome to make an appointment!
After you have registered as a member, you are able to take use of the following services:
– Borrowing of various technical equipment, e.g. Projector, Laptop (5 € per day/event)
– Free borrowing of presentation boards or the use of presentation materials
– Free use of the meeting room on the quarterdeck at ÖIZ Dresden
Support of Projects and Events
The ENS gladly cooperates on projects and events with its member organisations. If you need financial support, please contact the ENS office with a cooperation proposal (containing a description of the event and a financing plan). The proposal will be forwarded to our ENS board, which makes the final decisions concerning our cooperations.
 Support of Cooperation events (see below)
 Pooled Powers

Your contribution to the ENS for a more just world has a great impact, because together we are strong!
For example:
If you participate in one of the work associations, like the Lobbying-AG (prepare the positions and stances of the ENS) or in the Developmental Cooperation AG
If you share relevant information with the network
If you promote the ENS
Cooperation Events with Members
The ENS gladly supports its members as cooperation partners in projects and events.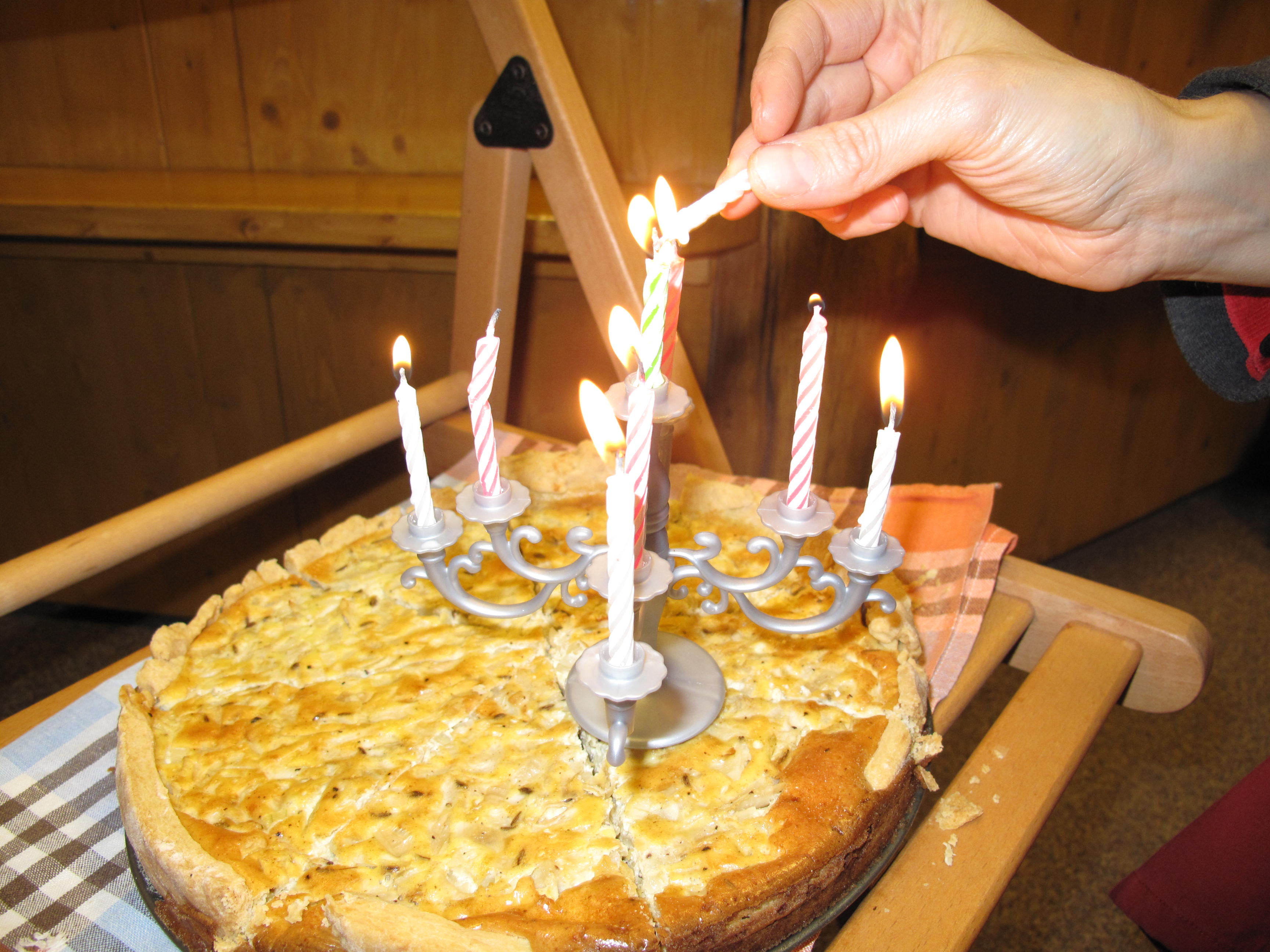 Financial resources for cooperation events of the ENS come from its donations. The financial contribution to a cooperation lies between 300 and 500 Euro maximum.
The basis for a cooperation event is content focusing on developmental policy issues. Especially important are critical considerations and participation of immigrants groups as well as the fundamental cooperation with other (member) groups. Proposals with clear, cooperative character are preferred (if for example more ENS-member organisations organise an event together or propose an idea for an event through opinions from the network). Proposals from small member organisations are preferred, because is it is more difficult for them to apply to other donors. Events which are not supported by other sources, but fit the ENS profile have priority.
The ENS association board decides which cooperations come about and with which financial contributions support them. Please send a short, informal proposal for cooperation with an introduction to the project (no longer than one page please) and a cost and financing plan to the ENS-Coordinations Office.
Contact: Dorothea Trappe